Team
Meet the Team behind AutoSuggest.net.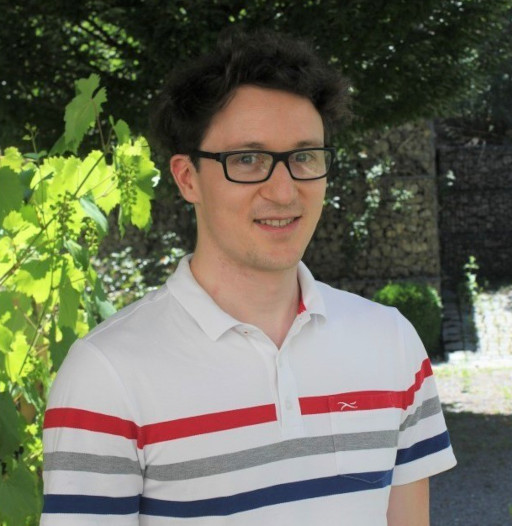 Stefan Spirkl
Founder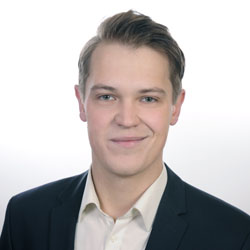 Henrik Bienstein
Founder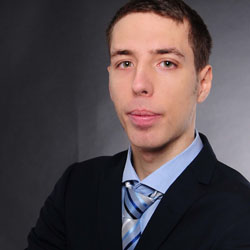 Andreas Schroth
Founder
Find more information about our founders below.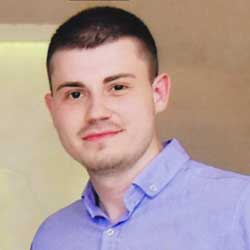 Filip
Backend Developer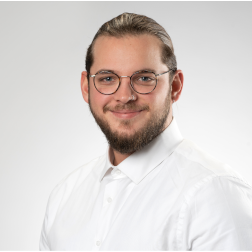 Kevin
Consultant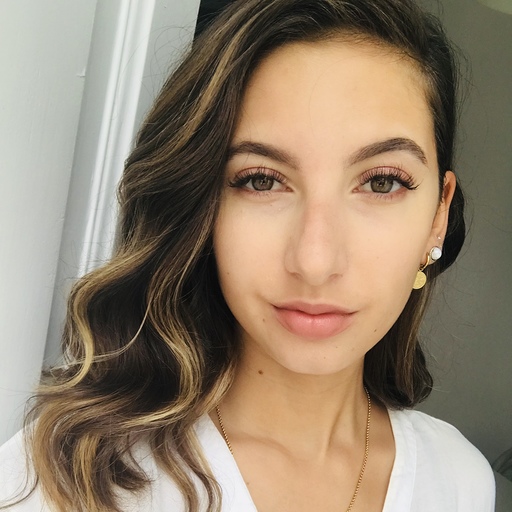 Katia
Consultant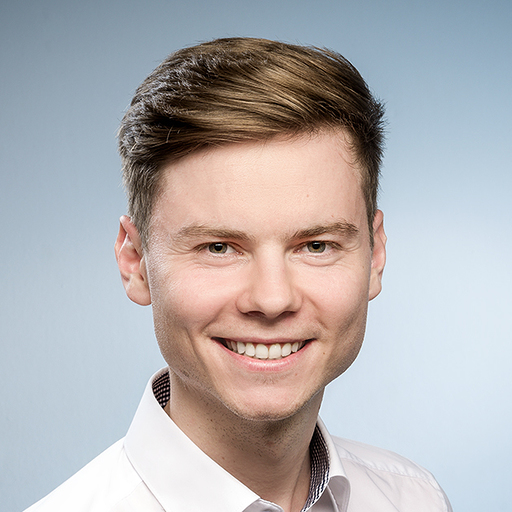 Steffen
Consultant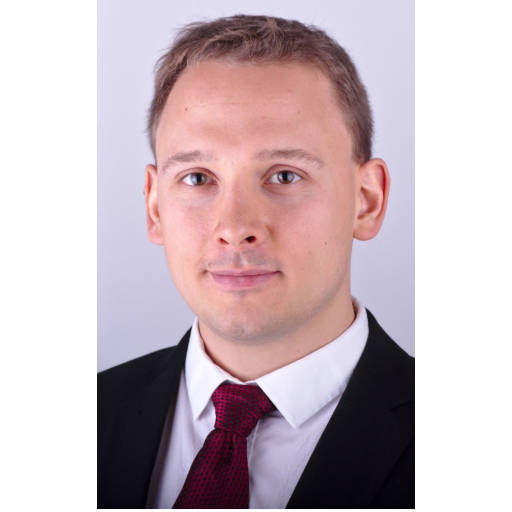 Joschka
Consultant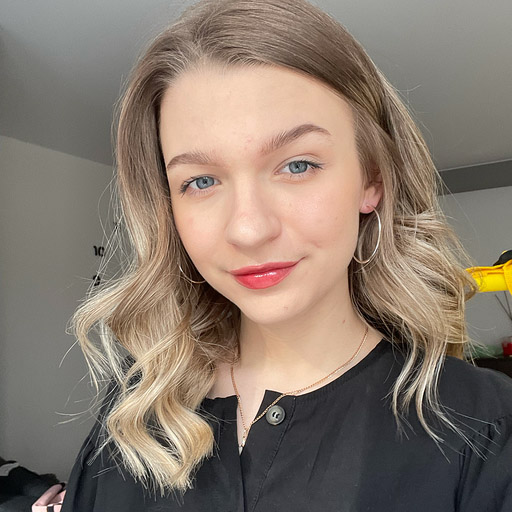 Michelle
Consultant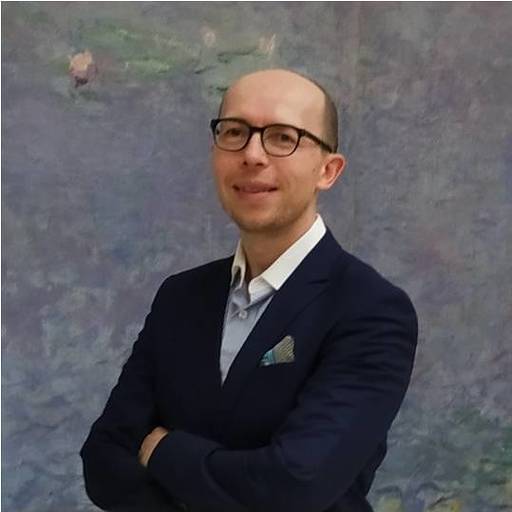 Hubert
Consultant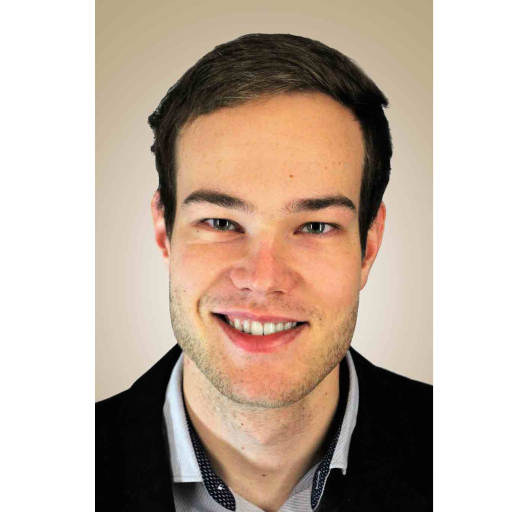 Alexander
Consultant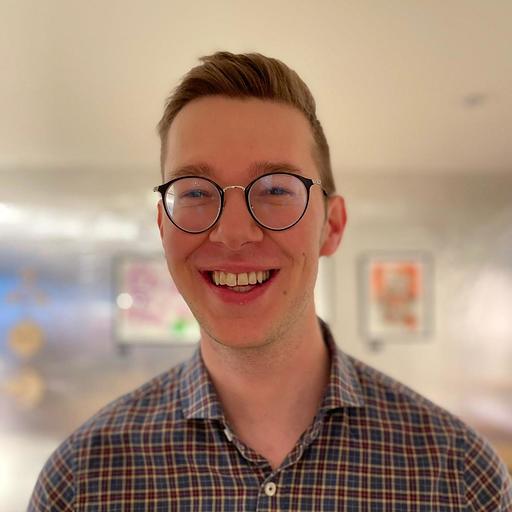 Leo
Consultant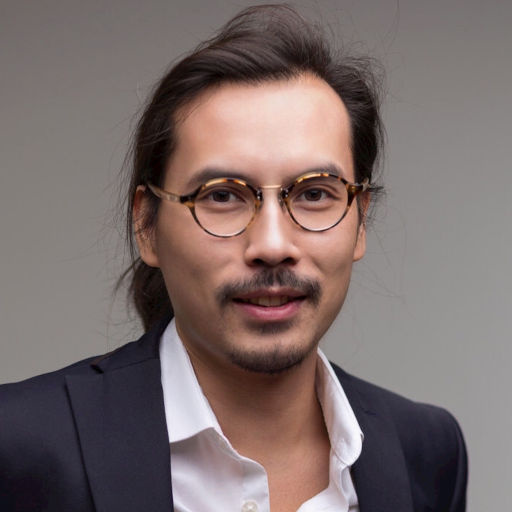 Phuc
Specialist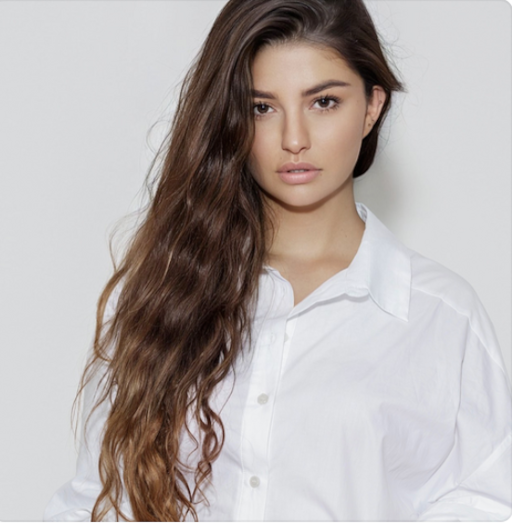 Jamila
Consultant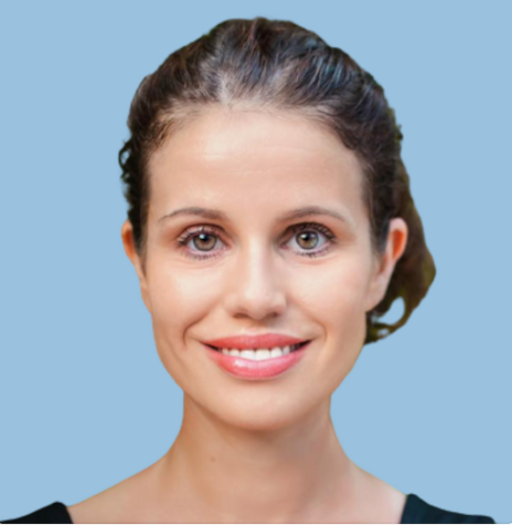 Andrea
Consultant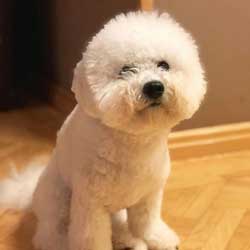 Kan
AutoSuggest Dog
About the founders:
Stefan Spirkl: Stefan has over 10 years of experience in software engineering and technology companies. During his schooldays, he founded a company for server virtualisation, which was acquired by a larger company several years later. After taking a year off for traveling, he studied Computer Science on a scholarship in Munich, where he also worked for a venture capital firm. He proceeded with postgraduate study in Computer Science at Trinity College in Dublin where he finished with distinction in 2020 before focusing on AutoSuggest full-time. You can find Stefan on GitHub.
Henrik Bienstein: Henrik founded AutoSuggest together with Stefan and Andreas after completing his MBA studies in London in 2019. He has extensive experience in Key Account Management and Marketing and is responsible for the commercial side of AutoSuggest as well. Besides having an open ear for our customers, he is working towards his doctorate in business administration and is a lecturer at university. In his free time, you will probably find him playing football or tennis.
Andreas Schroth: Andreas has over 10 years of experience in developing and marketing technology products. During his schooldays, he founded the hosting provider hPage.com and grew it to over two million users. He also managed other large web projects such as WebmasterPark, a community, Forumprofi, a forum-as-a-service, or Mech-Arena, a browser game. As a developer, he is also involved in the Open Source Community, e.g. for the parallel testing framework ParaTest. In his free time, Andreas is a passionate hobby pilot.