Team
Meet the Team behind AutoSuggest.net.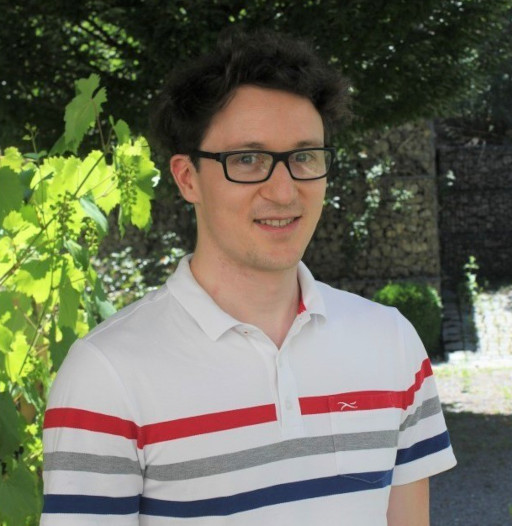 Stefan Spirkl
Founder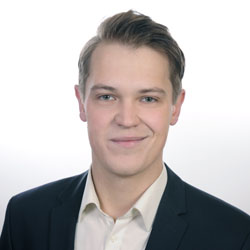 Henrik Bienstein
Founder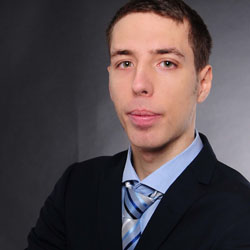 Andreas Schroth
Founder
Find more information about our founders below.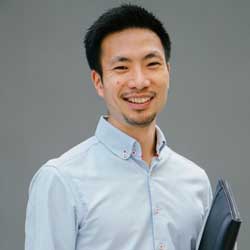 Dennis Lee
AI Developer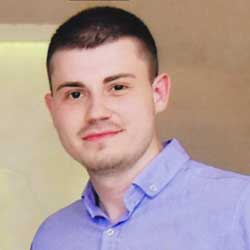 Filip
Backend Developer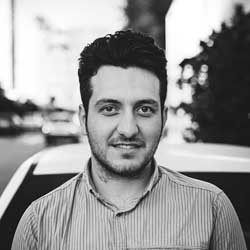 Harry
AI Developer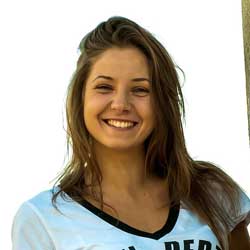 Joanne
Sales Manager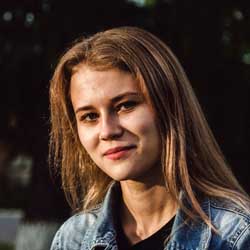 Melissa
Data Analyst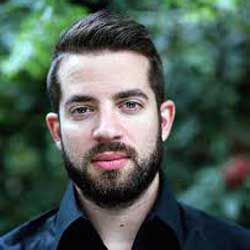 Ross
AI Developer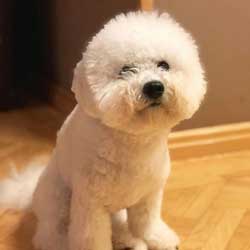 Kan
AutoSuggest Dog
About the founders:
Stefan Spirkl: Stefan has over 10 years of experience in software engineering and technology companies. During his schooldays, he founded a company for server virtualisation, which was acquired by a larger company several years later. After some traveling, he studied Computer Science on a scholarship in Munich, where he also worked for a venture capital firm. He proceeded with postgraduate study in Computer Science (Intelligent Systems) at Trinity College in Dublin.
Henrik Bienstein: Henrik founded Autosuggest together with Stefan and Andreas after completing his dual studies in e-commerce in the Otto Group. He has extensive experience in Key Account Management and Marketing and is responsible for the commercial side of AutoSuggest as well. Besides having an open ear for our customers 24/7, he graduated his MBA studies in London in 2019. When he's not working for AutoSuggest, you will probably find him playing football or tennis.
Andreas Schroth: Andreas has over 10 years of experience in developing and marketing technology products. During his schooldays, he founded the hosting provider hPage.com and grew it to over two million users. Along those activities, he also managed large web projects like WebmasterPark or Forumprofi. As a developer, he is involved in the Open Source Community, e.g. for the parallel testing framework ParaTest.